Dear valued customers & friends of Smith Story Wine Cellars,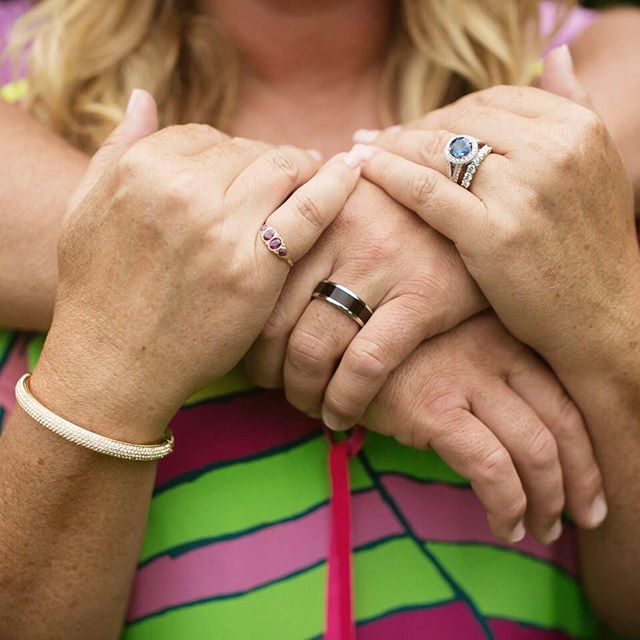 Sunday, May 14 we're celebrating our 10th Wedding Anniversary (and 9th Smith Story Wine Cellars too). We wanted to take a moment to express our sincere gratitude for your continued support and loyalty. Your patronage and passion for our wines have helped us grow and thrive as a family-owned winery, and we could not be more grateful.
Crafting world-class wines is our passion, and we take great pride in every bottle that we produce. It is our hope that each time you open a bottle of Smith Story wine, you are transported to a place of joy and celebration.
We understand that there are many choices out there when it comes to wine, and we are honored that you have chosen Smith Story to be a part of your lives. Your feedback and support inspire us to continue pushing the boundaries and striving for excellence in every vintage.
Thank you for being a part of our story, and for allowing us to be a part of yours. We look forward to many more years of sharing our love of producing world-class wine with you.
Living Aloha,
Eric and Ali Story
Smith Story Wine Cellars