September 29, 2023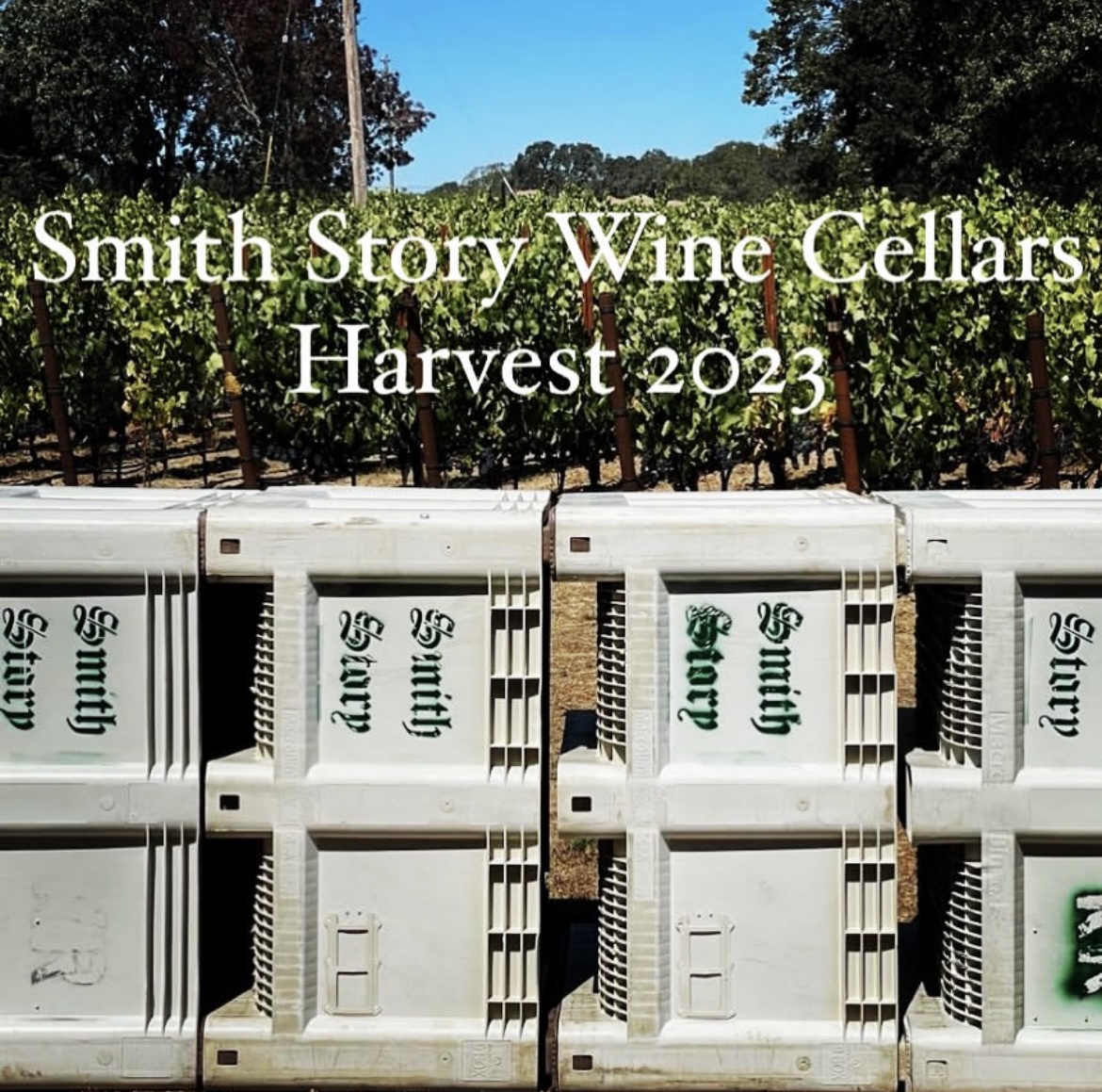 Hang time. 
Have ya heard…??? Yep, it's a late and slow harvest season for us. Somewhat attuned to being held at the top of that roller coaster hill, waiting… anticipation builds… still waiting… Well, are we going to do this? 
As of today, we have our SB's in and a Russian River Pinot Noir in. But, that's it! To give you an idea of what I'm talking about, we picked our last fruit of the season on September 30th of last year. This year we started with our first pick on September 12th.
So, with all of that said, this isn't necessarily a bad thing. The fruit we have brought in, which is almost done with their fermentations, are showing so, so good already. And, the fruit still hanging is healthy and as long as Mother Nature stays steady and even keeled, I think this year's quality is going to be quite good - love you Mother Nature!

While writing this I took a look at the long range forecast and it's looking bright and sunny with temps ranging in the high 70's to even getting back into the upper 80's. I guess we can go with a… So far, so good and hanging in there type of start to harvest 2023. This vintage just may one epic 2023, low brix and great flavors are what we enjoy most. 

 - Eric Story 
---
Ali's hosting this weekend in Healdsburg, come taste with her. Walk-ins are welcome, but reservations keep things organized for our small winery. Details to visit are here. 

What should you open this weekend? 2022 Smith Story BRAVE, Carbonic Zin... a RED CHILLED WINE to be enjoyed while relaxing!

This special label celebrates breast cancer survivorship, Ali's working on a a new post to hit on Sunday on The Chapters in honor of October's Breast Cancer Awareness month. Less than 15 cases of the 2021 BRAVE available as of today. 

SHIPPING REMINDER
All orders in queue to begin shipping the first week of October. Healdsburg will-calls are available on October 1. If you live in a HOT region, we will continue to hold orders until your evening temps are below 75°.