October 20, 2023
Greetings from Houston! It's been one helluva great week here working with our Texas Wholesale partner, Serendipity Wines. To work alongside tenured fine wine pros is such a pleasure!  Smith Story isn't currently producing more than a few thousand cases of fine wine, so every bottle of wine represented by our wholesale partners matters. Look for Smith Story Wines among the very best wine lists & indie wine shops around town. 
On my flight here (AA from Sonoma County to Houston), I listened to a podcast "One By Willie", S4 E5: Brené Brown on "Amazing Grace".  A dear friend of mine mentioned I should give it a listen after we had a conversation recently about understanding how grace plays a role in our resilience. I have listened to hundreds of hours of Brené Brown over the years. This podcast just ranked up to the top #1 spot for me. 
Looking back to our first vintage in 2014, Eric and I have not had a smooth road starting and running Smith Story. It's been a mixed bag of being under-capitalized with unimaginal events thrown at us by Mother Nature, a global pandemic and oh then my breast cancer battle. 
The winery has been in a thin place more often than sturdy. We've remained focused and determined. "Pressure is something that you feel only when you don't know what you are doing", says Brené. YEP. "It's different than being nervous".  I think I've been living in a constant state of nervousness these past 10 years. We are so ready for a strategic partner to join us, a winery that will allow our boutique winery to continue to grow the areas of our business that we are incredibly good at and also provide a bit more stability in our lives for our future.
Brené goes on to talk about Willie's 1976 cover of "Amazing Grace" and the way her life was completely transformed the first time she heard it. An interesting conversation about the concepts of faith, grace and acceptance went on for 48 minutes. God I love the piano in this version so much! 
What did I take from this all? Well, I do love the hymn Amazing Grace. I also hear everyone who's ever sung it before when it plays. But here's the big takeaway that resonates so deeply with me right this very day.
 "Grace is courageous, grace is not for the faint of heart, I am trapped in relentless grace!! It's BRAVE to accept it, it's brave to give it, Amazing Grace".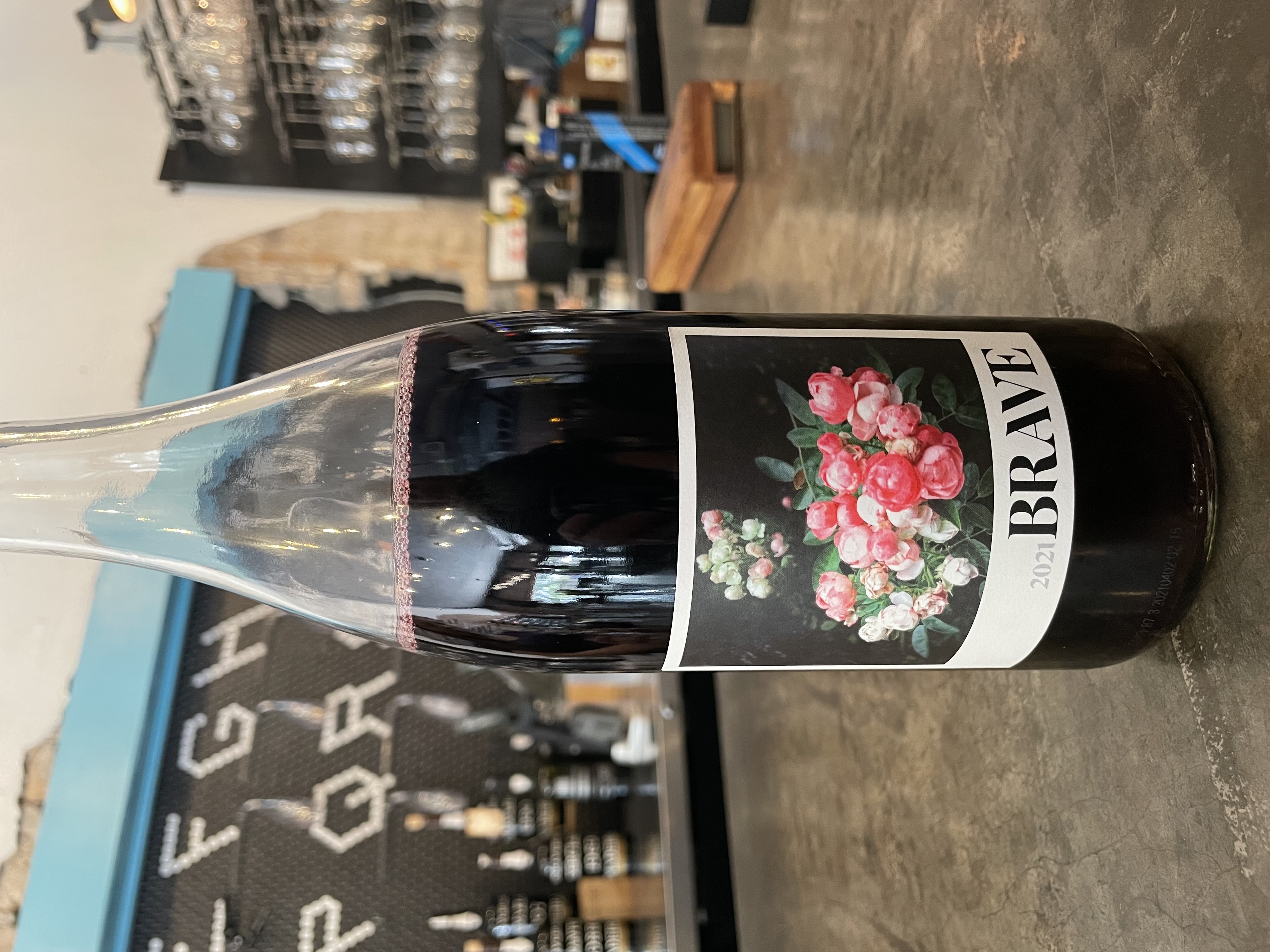 You just don't hear grace, you feel it.  "I am determined to set-up-shop personally where grace lives in me.", Brené. The mere thought of this calms my nerves. 
Life of any entrepreneur is a life of extreme highs and lows, thanks for being on the sidelines and frontlines cheering Eric and I on. We are so very close to reaching the level of success we have been working towards. Smith Story has what it takes, a week of being on the road again in Texas has absolutely filled me back up. 
Amazing grace…bright shining as the sun. Thank you Willie! 
 - Ali