I predicted a limited 2023 Fall Wine Release due to not making any wine from the 2020 vintage. 
These last three years have been the most challenging of my professional and personal life: Wildfires, tariffs, a pandemic, relocating homes, tasting rooms and wineries oh & beating breast cancer all the while. Now our growing winery is rebuilding inventory that takes time, money and patience.  A very important time ahead.
Our Storyteller membership plays a vital role in planning for us all year long. For example, the wines we produced in 2022 are slated for future releases. The size of our Storyteller community allows us to pinpoint how much tonnage to contract with our family farmers each harvest and much more. So thank you for helping us! 
Due to very limited production #singlevineyardwines there are only 5 Storyteller memberships now available for the 2023 Smith Story Fall Wine Release.  Join us and reap a few savings throughout the year too! 🍷 Offer ends August 31.
-Ali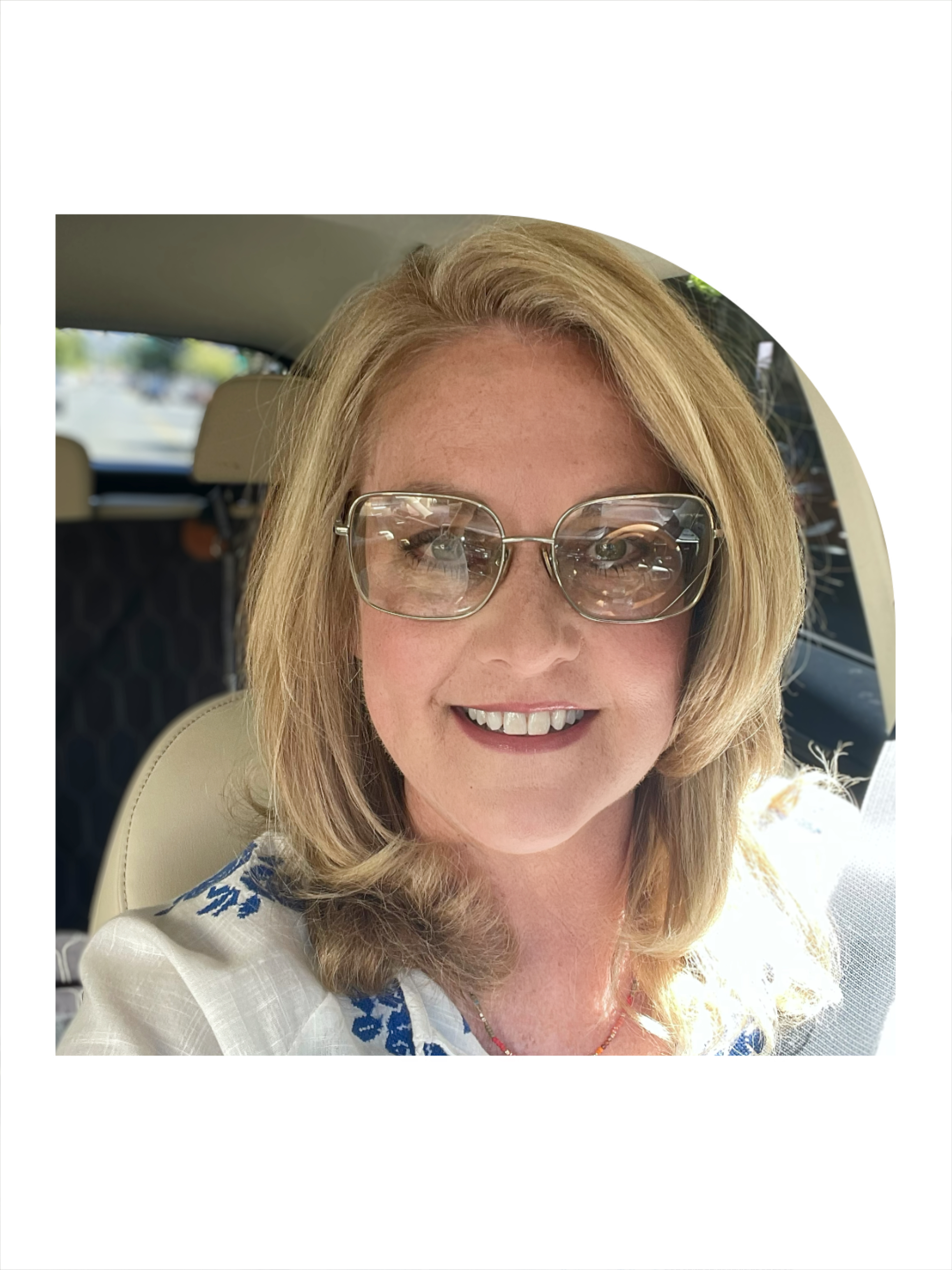 #smithstorywines.com 🍇🍇🍇🍇🍇 #smithstorywines #chardonnay #cabernetfranc #cabernetsauvignon #sonomawine