July 14, 2023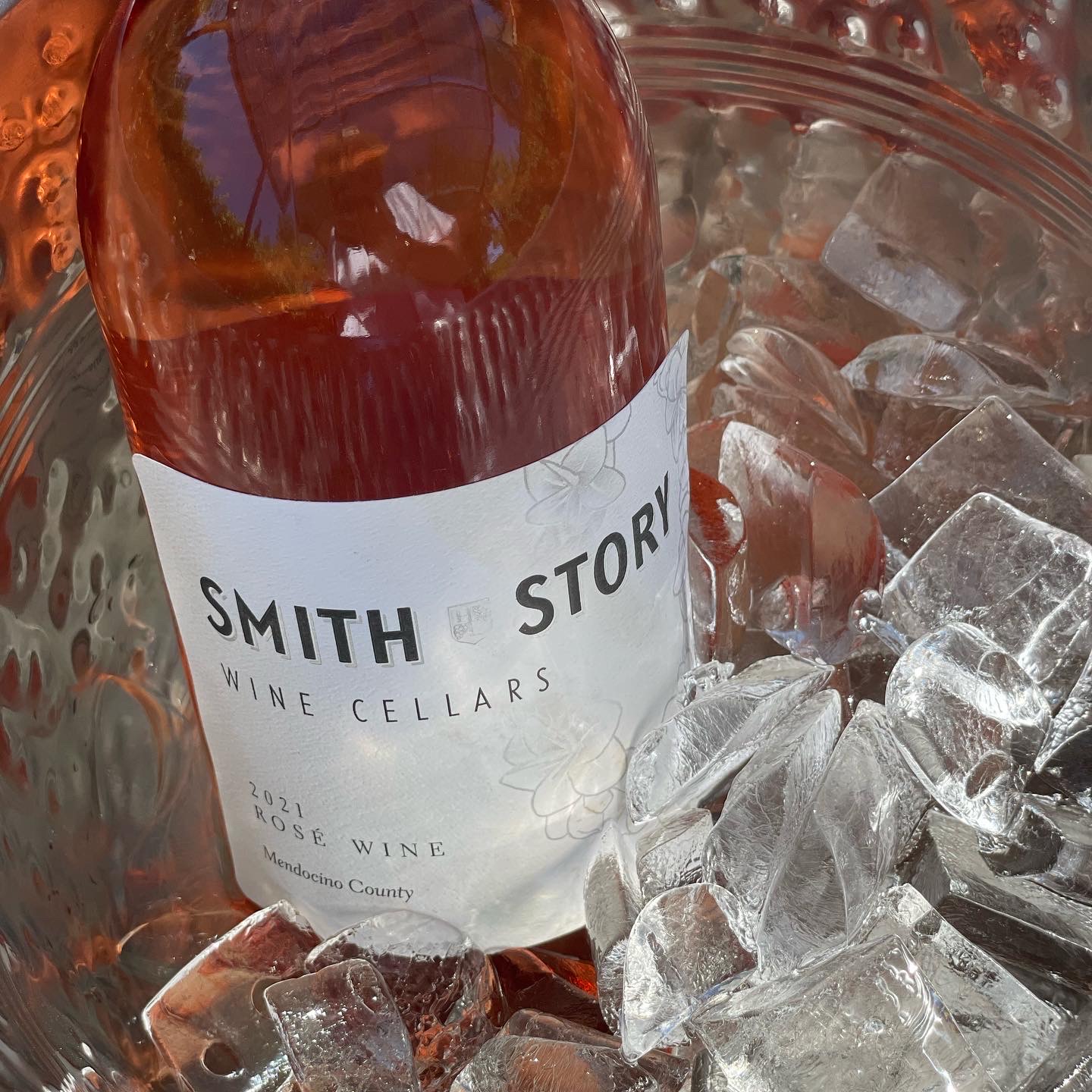 Greetings from Sunny Healdsburg! 
July 14th? This year is flying by!  A heartfelt thank you to everyone new here and to our lifelong loyal friends and fans of Smith Story Wine Cellars. 2023 has been a significant time of growth for the winery, making up for the lost time over the past few challenging years. Your support means the world to us. Recently, we've been deep diving into our data to help us with planning Harvest 2023 and a sizable working capital raise. Lucky us,
Enolytics
is a new wicked-smart software vendor helping us connect even deeper with our fan base. Some very interesting facts from Enolytics this week…oh and WOW, you actively open, read and share our emails, thank you!! 
2023 Smith Story Fun Data Facts: 
• Top 3 States: California, Texas and Colorado
• 51% of our customers are female, and the GenX generation is our largest age group. 
• Smith Story Sauvignon Blanc & Pinot Noir(s) are the two wines purchased together more than any other wine combo. 
• Wednesday, Friday after 4pm, Saturday and Sunday is when you guys are purchasing the most online orders with us! (Monday's are dead, we should take the day off around here!). 
Due to missing an entire 2020 harvest, our inventory is very low these days. 
Place a order for your favorites!
 You may pick up in Healdsburg or select to hold until Fall when the weather cools. It's a perfect time to join the Storytellers, besides access to special single vineyard Smith Story Wines, our members receive savings on wines and shipping. Oh, and in a few months, a lucky dozen Storytellers are going to Greece with us for an intensive food and wine adventure! We'll announce "2024 Smith Story Goes to Greece" dates soon. This among very cool news on the horizon soon as we enter into a new chapter for our small but mighty winery!  
Make sure you
reach out to Dusty
 to plan a virtual tasting or in-home/club tasting with us this Fall season. Ali's in Dallas Fort Worth for TexSom in late August, 3 nights are currently open to lead tastings with your favorite friends and then she's off to Chicago.  Chill a bottle of
 2022 BRAVE
 or the new 
2022 Fleur Blanc
 (only available to Storytellers/login or join) this weekend and listen to storytelling with Ali on 
Wine Soundtrack
, it's a wild show talking baseball, Spanx, Loire Valley, Dogs and yes…a little singing too.  
SPECIAL ALERT TO EVERYONE WHO'S READ THIS EMAIL
Find our
2021 Smith Story Rosé
on-sale for $20 today through Monday only.
Even bigger savings for Storytellers! 

New wines and big adventures are coming, and we are grateful to have you by our side. 

Peace and love, 

Ali, Eric & Dusty
 
VISIT SMITH STORY WINE CELLARS
 Summer Hours:
Thursday-Sunday 11-5pm, last tasting is 3-ish pm. Monday 11-2pm.
Closed Tuesday and Wednesday... details on 
smithstorywinecellars.com