August 23, 2023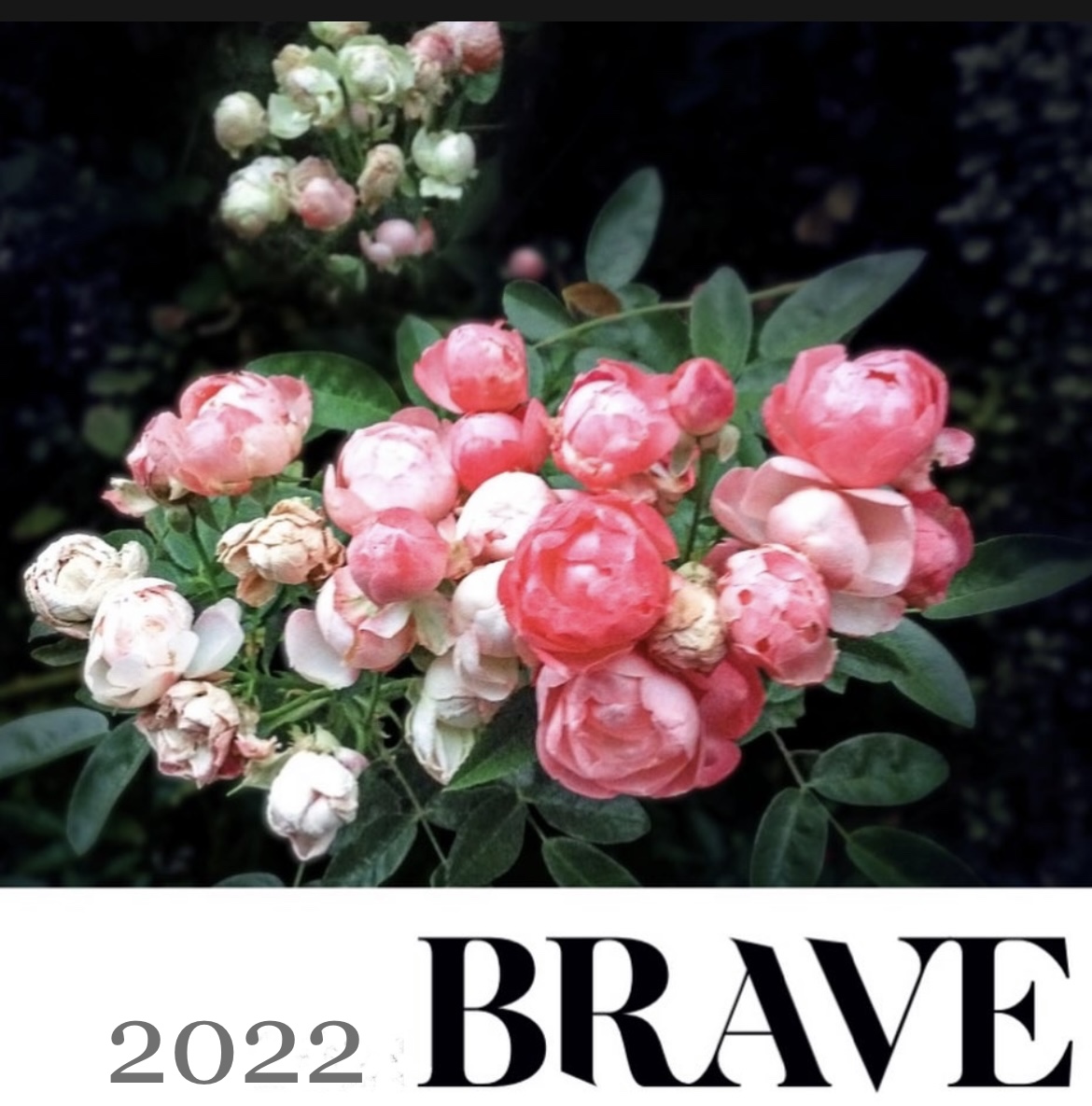 It's hot here and very hot across the USA these last days of summer.  I've had so many conversations with others this month about "how things are going".  I feel my most anxious friends are located here in the Bay Area, maybe a level sparked by the recent fires in Maui. 
The devastation of the Lahaina community hit many of us hard, we've been there, we've lived through the loss and deep feeling of loss from wild-fires. It's still so unreal to me that entire neighborhoods can burn within a fast few minutes like they did. 
Since 2017 we've experienced unprecedented events, acts of God here in wine country that changed the course of many of our lives, both personally and professionally. There's no looking back and thinking of "what could have been" if our world remained steady and somewhat normal as it was going. 
I read this piece early today about a women, a sister of Steven Petrow (contributing columnist to the Washington Post) who left her mark on many hearts during her fight with ovarian cancer:  
JOY, she wrote, "has grit, it isn't fluffy or ephemeral. Joy is what we feel in our bones when we feel connected to what is good, beautiful, meaningful." And "grief doesn't just vanish because joy comes. Instead, joy has a mysterious capacity to be felt alongside sorry and even in the midst of suffering." 
I finished this article as I put down a drained cup of coffee at sunrise and thought, she was so very BRAVE.  The meaning of JOY and BRAVE are two adjectives that describe these last few years for me and Eric, both with the winery and personally.  Our wines are truly made with JOY…BRAVERY hides in beautiful places. This I know. Thank you for listening, supporting and loving our wines they way you do, you are good, beautiful and meaningful to our family winery. 
Peace and love, and let's raise a glass to a smooth & an abundantly joy-filled fall season ahead. 
 - Ali